Valrine Vernon Home is a full service design/decor and fabricating company.
We are a family run business working with and for families.
At Valrine Vernon Home we pride ourselves on providing top notch affordable services and products to all our clients. 
We work closely with our clients, because we believe that our clients home should tell their story, not ours.
"We do your home your way!" 
Aside from custom soft furnishings that we design and make for our clients, we also sell handcrafted, unique and chic pieces in our store.
More than 90% of our soft furnishings are designed and hand-crafted in our studio and store. You will find us in the community of Baptiste Lake, in the town of Bancroft, Ontario. The grand opening of our "brick and mortar" store will be in the Spring of 2016.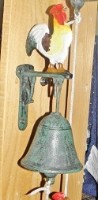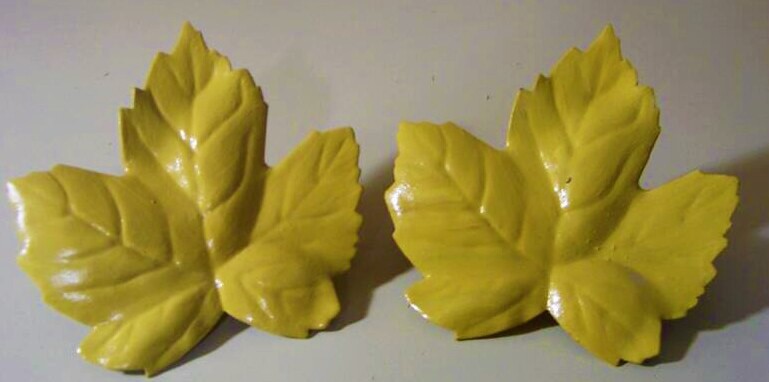 Painted Metal Finials

Metal Rooster Door Bell/Knocker

​great for your country, cabin, country decor
Ledger Pocket Gallery Wall
Valrine did a fantastic job on my slipcovers. She made fitted covers for my 2 wingback chairs, and they are beautiful. It was such a pleasure working with her. She is great at what she does, as well as kind, professional, and reasonably priced. I will definitely work with her again. 
Valerine does beautiful work for the best price in the city. I had an older couch recovered with a white slip cover. I provided the fabric and she made the slip cover for $225! All together with the fabric it was $325. Then she did a wing back chair with some of the left over fabric for just $125. Its not just that she was so reasonable her slip covers are custom made and look beautiful in my home.
She is delightful and kind and does very careful work. I will hire her again for sure!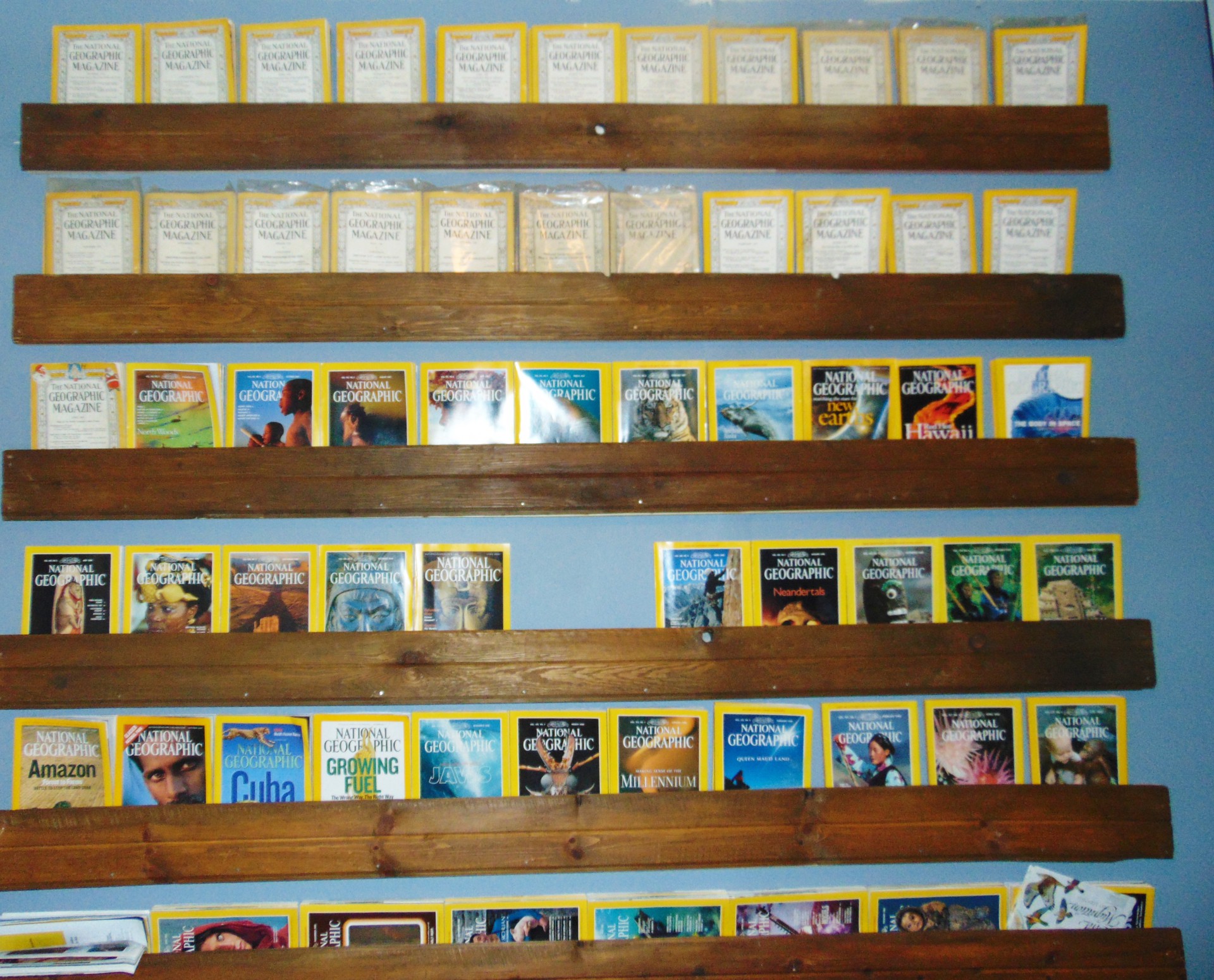 Perspective Sketch of a Boy's Bedroom